Premio di Studio Serena Saracino | Call is open until 20 of May 2022
Published:
Monday, April 11, 2022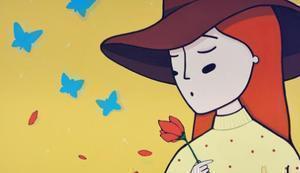 The University invites the students who in the academic year 2020-2021 have carried out a mobility in the period between 1 June 2020 and 30 September 2021 to participate in the "Serena Saracino" study award named after the Erasmus student involved in the tragic accident in Tarragona of 20 March 2016.
Anyone who has completed a mobility within the following programs can apply (more details art. 2 of the call):
Erasmus for Study

Erasmus for Traineeship

outgoing mobility for study or internship within the "International Credit Mobility" program of the Erasmus + program with Partner Countries.
To read the complete announcement and to find out how to participate, go to the Premio di studio page (in italian)